Sado Island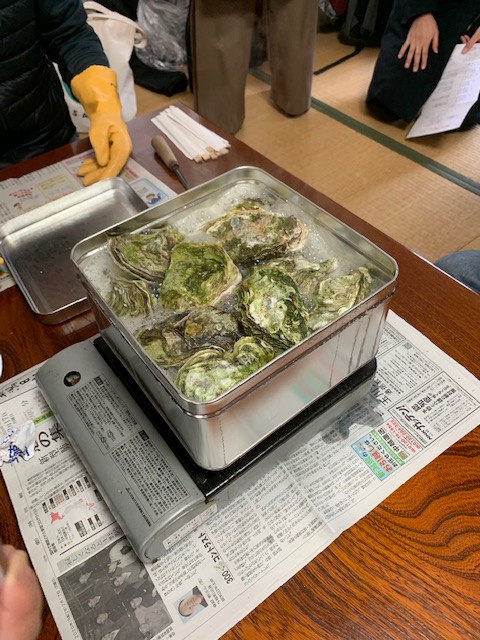 Sado Island, the 6ht largest island in Japan, is located just off the coast of Niigata Prefecture 45 km northwest of the city of Niigata. This remote place has long been a destination for political exiles, many of whom ended up working in Sado's prosperous gold mine. Nowadays, the island is no longer the place of exile and of gold mine but it became a popular tourist destination for Japanese people on a break.
Attractions
The island is home to the endangered and protected Toki or Japanese Ibis. At the moment it is still extinct in the wild, but the Japanese government is planning to reintroduce them back into the wild. In Tokinomori Park you can see the Japanese crested ibises and learn more about the reintroduction program.
Another place of interest is the Sado Gold Mine that offers a reproduction of gold mining activities in the 17th and 18th centuries. What is special is that they really do a good job of immersing you in the feeling of what the conditions must have been like back in the days. If you want to see an eerily beautiful relic of an old mine, you should also not skip the Kitazawa Fuyusenkojo Remains. This area will surely make for great pictures.
Historic area Shukunegi village will give you a good feel of what the area must have been like around 150 years ago, and some of the old houses are open to the public for a small fee. If the weather is good, you should definitely take a little trip in a round tub in the crystal clear blue waters of Yaijima/Kyojima. These 'boats' are called taraibune, and are easy to find once you reach the area.
If you want to swim during the warmer months, Futatsugame Beach is one of the best places to do so. Please note that the beach will only be officially open in July and August.
Renting an electric bicycle is a great way to get around smaller areas of the island, the roads are pretty quiet and paved in most areas. Other attractions include Senkaku Bay with a beautiful view of the precipitous cliffs and Lake Kamo-ko where you can enjoy cherry blossoms in spring.
If you truly want to dive into the local culture it is recommended to book a tour with a local guide, who can let you enter places you could not enter by yourself.
Area Map