Centrair Airport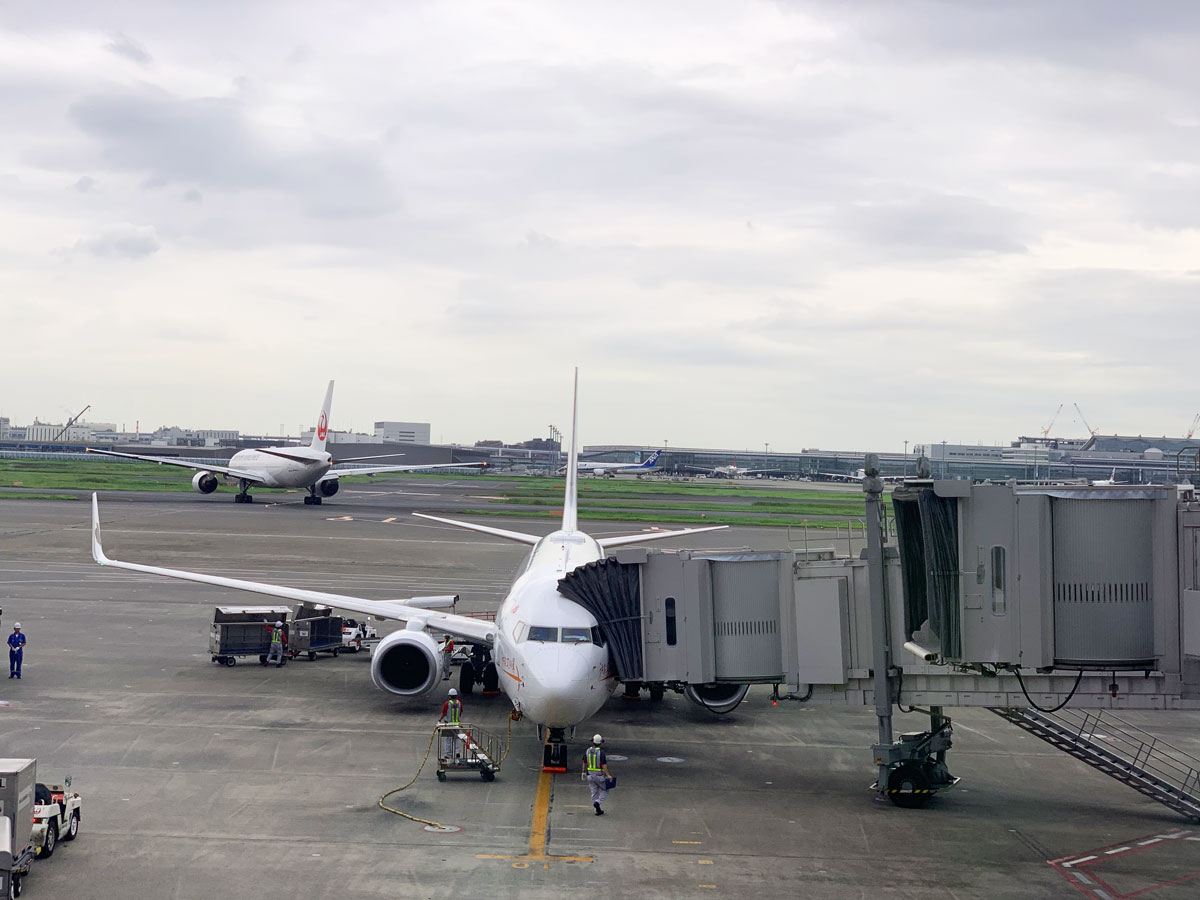 Central Japan International Airport, or Centrair (airport code NGO), just outside Nagoya is Japan's third most important international airport after Tokyo's Narita Airport and Osaka's Kansai Airport. It is also known as Chubu Airport. Constructed on a man-made island in the Bay of Ise, Centrair was opened in February 2005 in time for Expo 2005 Aichi, taking over all international and most domestic air traffic that was formerly handled by Nagoya's Komaki Airport.
Centrair is a large airport with all the usual facilities such as shops, restaurants, a post office, lounges, and a capsule hotel.
Transportation
There is a bus that will take you directly from the airport to Nagoya Station within an hour and a half, it leaves every hour. The fastest and most convenient way, however, is taking the Sky Limited Express train which only takes 28 minutes to get to Nagoya Station. Taking a taxi to Nagoya Station from Centrair is quite expensive and will set you back around 150 USD.
Your Japan Tour
As seasoned Japan experts, we can help you create your perfect Japan tour including destinations like Nagoya. Contact us to start planning your unforgettable holiday to this fascinating country full of once-in-a-lifetime experiences, culture, history, nature, and delicious food!
Area Map