Echigo Yuzawa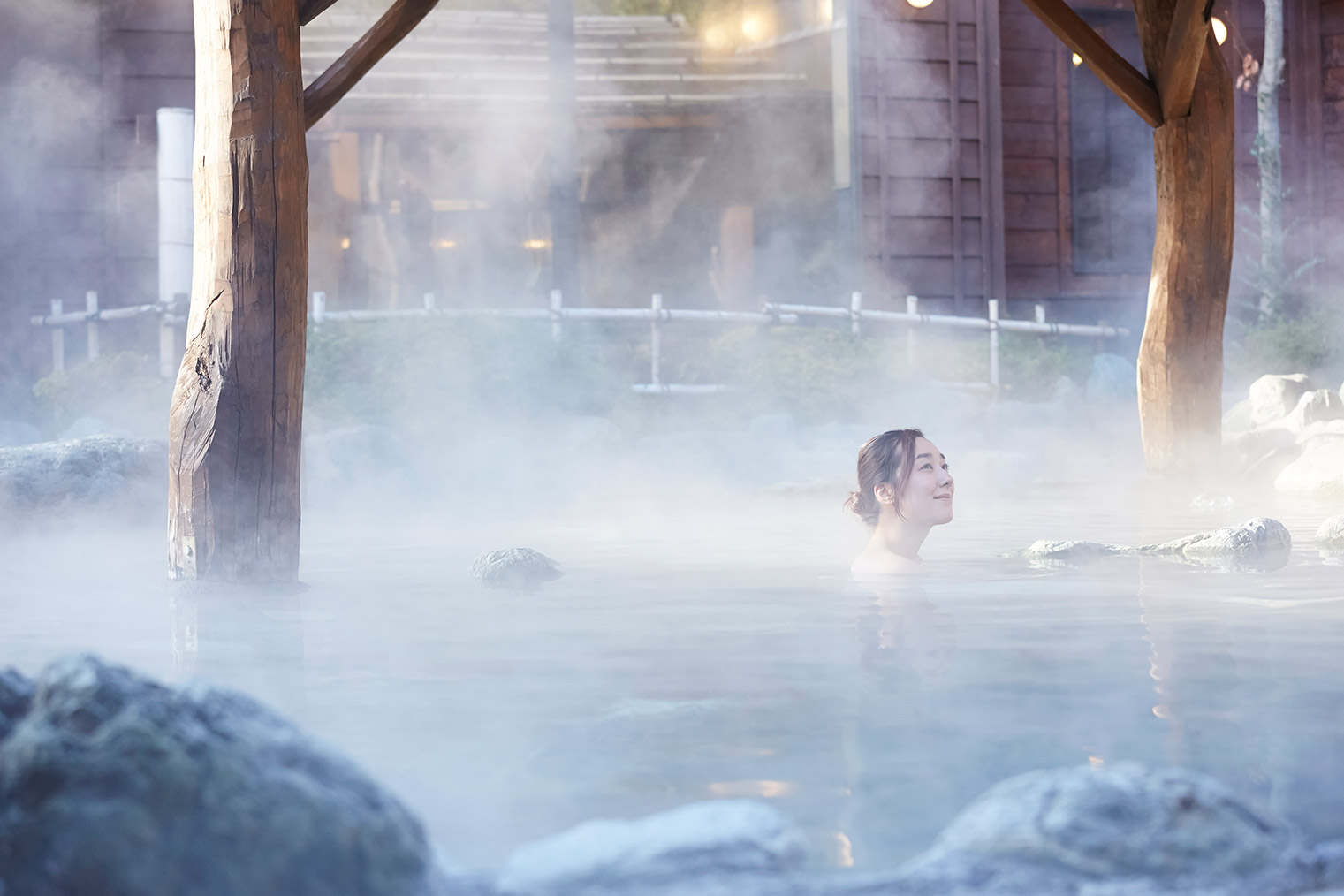 Echigo-Yuzawa, located in the southernmost part of Niigata and adjoins Nagano and Gunma, is one of the major ski resorts in Japan. Because Echigo Yuzawa has good transportation services, particularly from Tokyo, it attracts large numbers of people for skiing in winter and for hiking and camping in summer.
There are more than 16 ski areas and there are slopes for everyone from beginner to black piste expert. The area is known for its high-quality powder snow, and winter sports are made even more exciting by illumination and firework events that are held in winter. Gala Yuzawa Snow Resort is one of the resorts that are very easy to reach from Tokyo.
At the Echigo Sake Museum inside Echigo-Yuzawa Station, you can enjoy bathing in a hot spring filled with sake. Around the station, you will find museums such as the Shiro Shirahata Photo Museum, which has around 170 landscapes of world-famous mountains, and the Yuzawa Folklore History Museum. By taking the Yuzawa-onsen ropeway from Sanroku Station (at the foot of the mountain), you can go up to 1,000 meters above sea level and can enjoy spectacular views over the region.
Area Map