Kobe City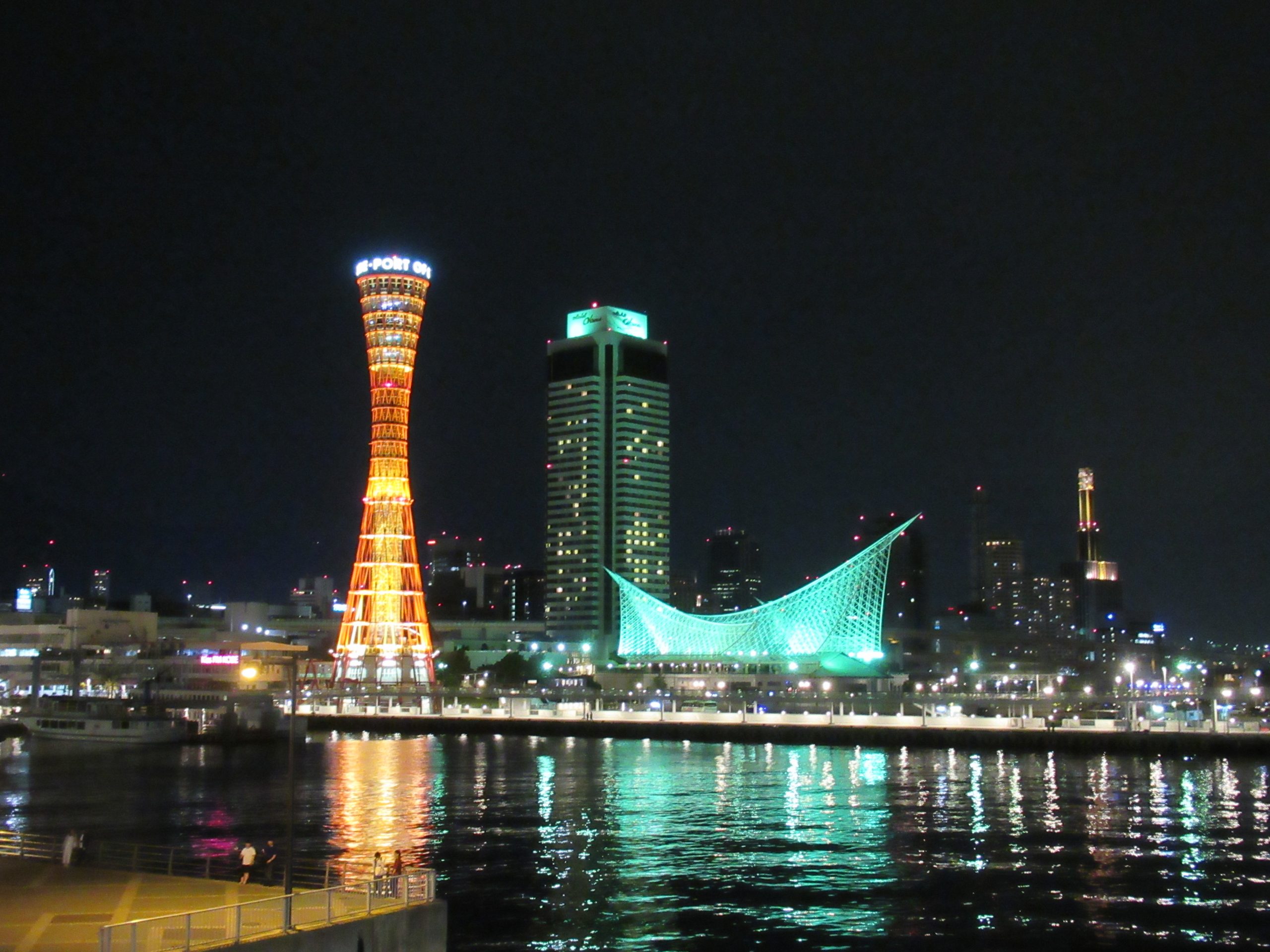 Kobe is the capital of Hyogo Prefecture. Located between the sea and the Rokko mountain range, Kobe is considered one of Japan's most cosmopolitan and attractive cities. Abroad, the name Kobe is especially associated with Kobe beef which is one of the most premium brands of Japanese beef, but Kobe has been an important port city for many centuries before wagyu became famous in foreign countries. Kobe Port, the second largest trading port in Japan after Nagoya, was one of the first Japanese ports to be opened to foreign trade in the late Edo Period and has been influenced by foreign cultures ever since.
Attractive Areas
Sannomiya is the biggest downtown district in the city, and Sannomiya station is a hub for many transportation systems.
Nearby Kobe Harborland has a nice shopping complex with a romantic atmosphere to enjoy shopping and gourmet food.
While Kobe is a typical modern city, there are still a number of historic sites. Kitano-cho is a historical district where you can find foreign residences from the late Meiji period and early Taisho era of Japanese history. While some of the houses still serve as residences, many are open to tourists, making Kitano-cho one of the most popular tourist attractions in Kobe.