Kodaiji Temple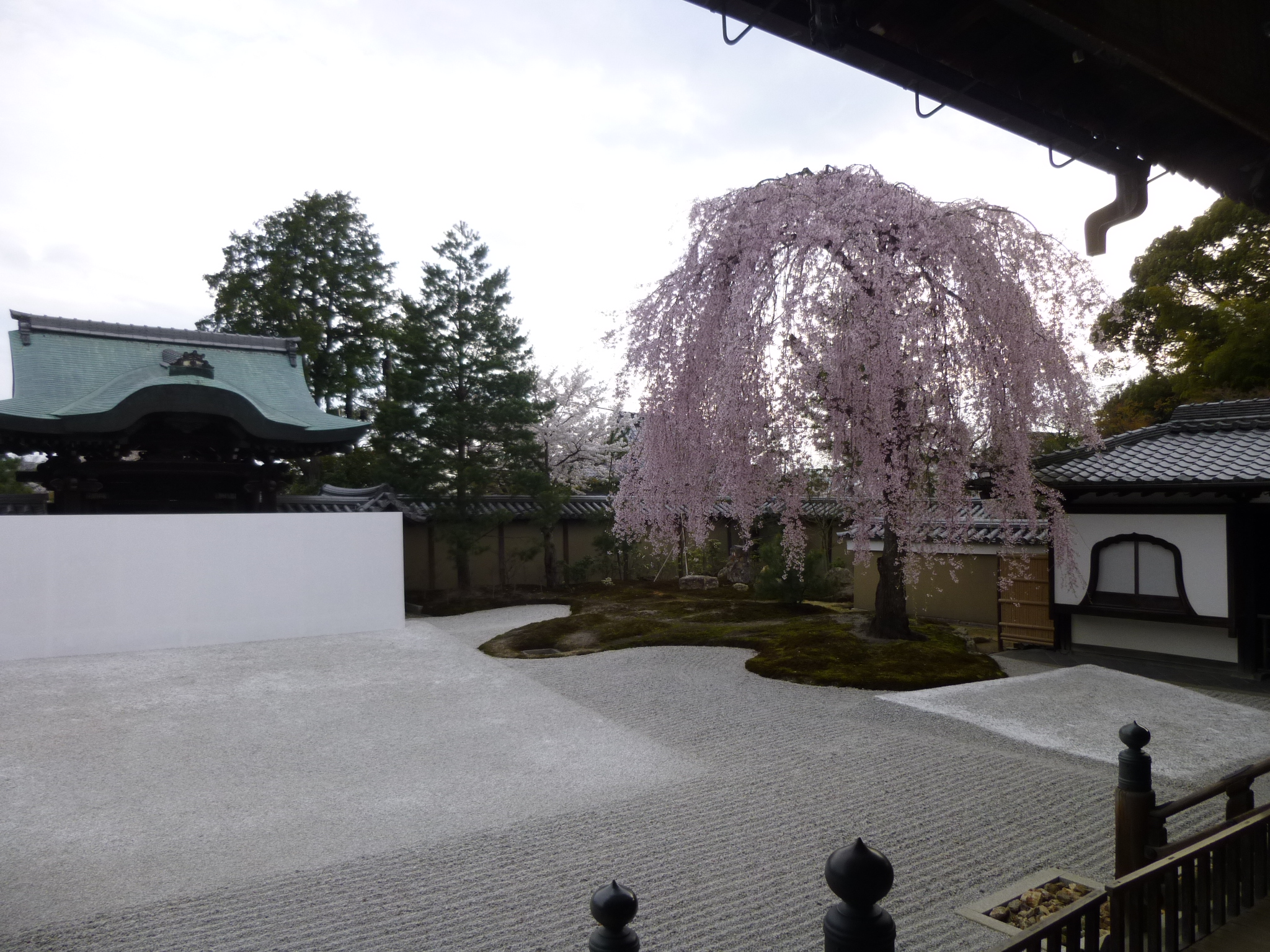 History
Kodaiji Temple, formally called Kodaijusho-senji, is located in the Higashiyama like many other temples, a little south of Yasaka Shrine and right next to Ryozen Kannon. It was founded in 1605 by Kita-no-Mandokoro as a memorial to her husband, regent Toyotomi Hideyoshi.
Its construction was largely financed by
shogun
Tokugawa Ieyasu. The end result was a temple that became famous for its magnificent designs and exquisite work. In 1624, Sanko Joei, the abbot of Kenninji Temple, was appointed as the founding priest, and thus Kodaiji became the largest and most important sub-temple of Kennninji.
Information
Access: From Higashiyama-Yasui bus stop
Entrance fee: Adult 600 yen, junior and senior high school student 250 yen
Hours: 9 am – 6.30 pm (last entry 5 pm)
Area Map