Karuizawa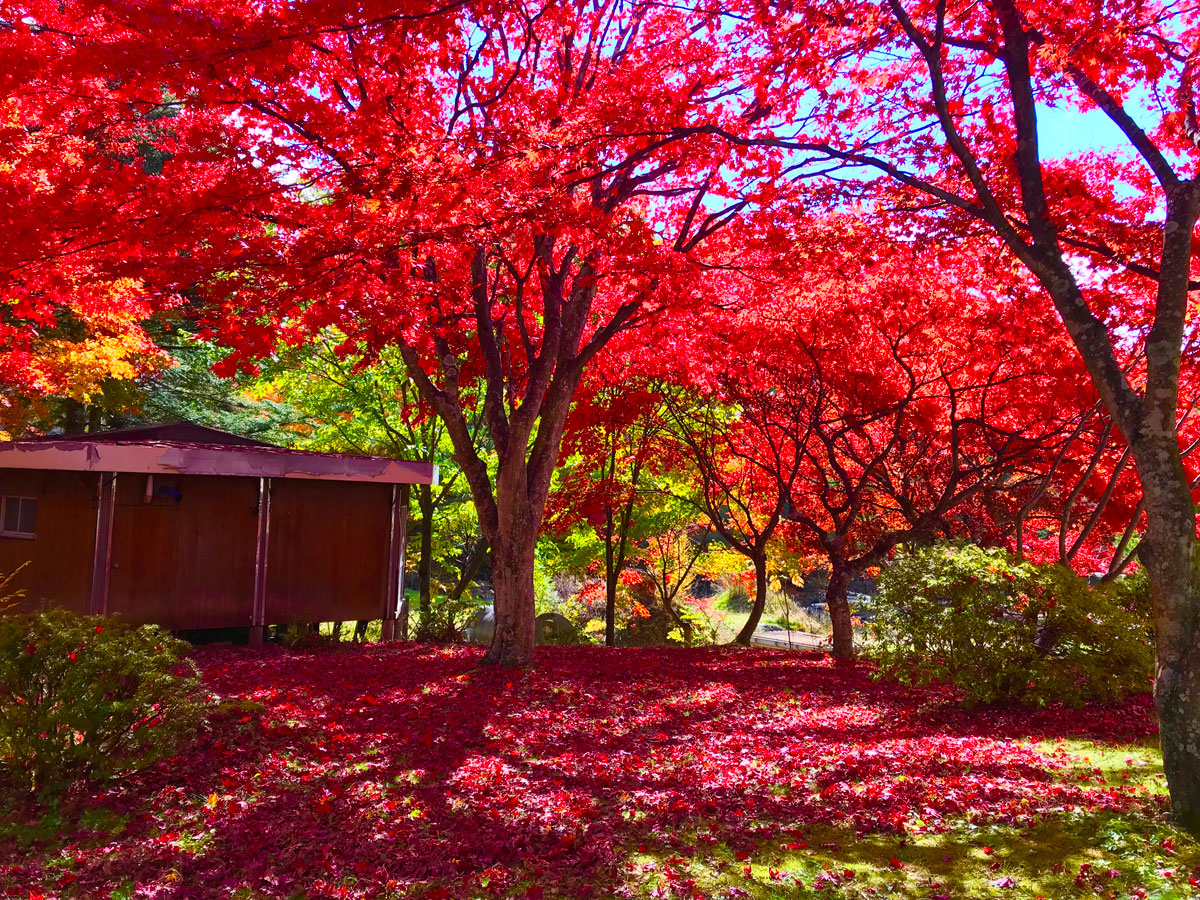 Beautiful small mountain town Karuizawa is tucked away at the foot of Mt. Asama in southeastern Nagano. It is on a plateau with an altitude of 1,000 meters above sea level and surrounded by Mt. Asama, Mt. Hanamagari, and the Usui-toge Pass.
It has thrived as a very popular international summer resort in Japan since the late 19th century because of its cool summer climate and breezy environment with many larches and birch trees. Yagasaki Park, with an area of 46,000 square meters, is located in front of Karuizawa Station.
It is a place for relaxation for locals. Restaurants, coffee shops, boutiques, and fashion shops stand side by side in the Karuizawa Ginza district, making Karuizawa a fashionable resort destination for young people. There are several rent-a-cycle shops near the station, and many visitors enjoy cycling through the woods to immerse themselves in the refreshing forest air. Camping grounds, tennis courts, skating rinks, golf courses, and many other well-maintained tourist attractions are located in the surrounding area.
Another popular thing to do is to join one of the flying squirrel tours that are held in the area. It is fun for young and old to try and find these shy but cute animals in the wild. If you are interested in architecture, the Hiroshi Senju Museum is a must-see destination for you. The building of this art museum is truly one of a kind.
Area Map