Kawazu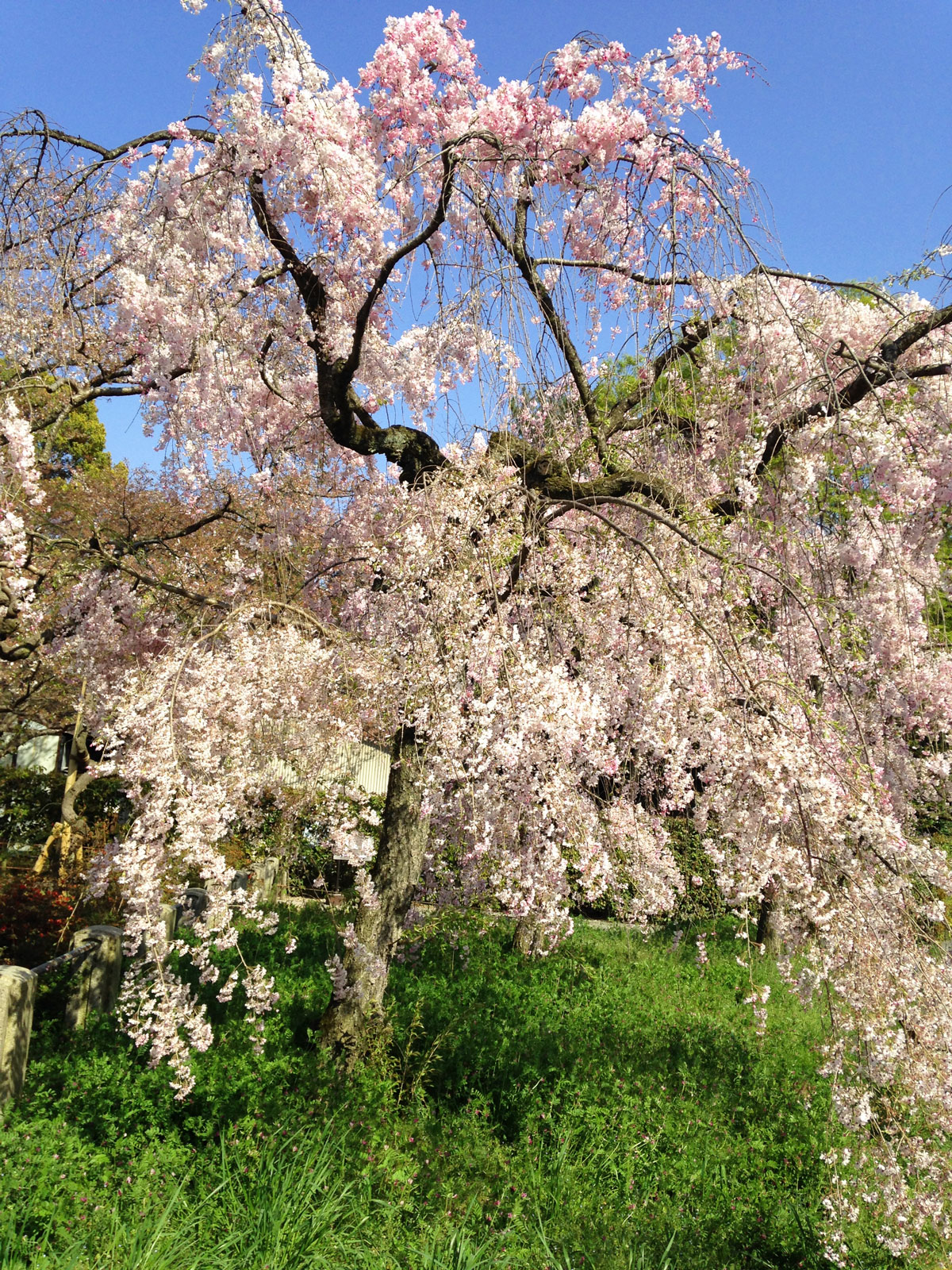 Kawazu is a town located on the east coast of the
Izu Peninsula
, facing Sagami Bay and the Pacific Ocean, in Shizuoka Prefecture. The town has a temperate maritime climate characterized by hot summers and short cool winters, with the weather moderated by the effects of the warm current offshore. Kawazu is only a small town, and it is a good spot to include in your itinerary if you want one or a few days of nature and rest with fewer international tourists.
Attractions
Parts of the town are within the limits of the Fuji-Hakone-Izu National Park. The area is noted for a large number of
hot springs
. Due to the warmer temperature compared to
Tokyo
, Kawazu
cherry blossoms
bloom a bit earlier, from early February through early March for the duration of about a month. The
Kawazu cherry trees
have the characteristic large pink flowers. The rows of the cherry trees continue along the Kawazu River for about three kilometers in the town. The Kawazu Cherry Blossom Festival is held every year from February 10 through March 10. Despite the cold weather, large numbers of visitors enjoy the cherry blossom viewing. The cherry trees are beautifully illuminated at night and captivate the viewers.
Not far from the town of Kawazu are the Kawazu Nanadaru Waterfalls, and idyllic place if you are looking for a quiet and beautiful natural area. There are paths and bridges that will help you discover the area, and there is a bus from Kawazu town that brings you here in less than 30 minutes.
The iZoo is a modern zoo that only opened late 2012, and it is specialized in reptiles. Compared to many other zoos, the enclosures are relatively animal-friendly and clean, and the zoo helps in conservation efforts for rare species. Imaihama is the best beach in the area, it is nice and quiet off-season, and it gets crowded in Japan's beach season in July and August.
Area Map