Odawara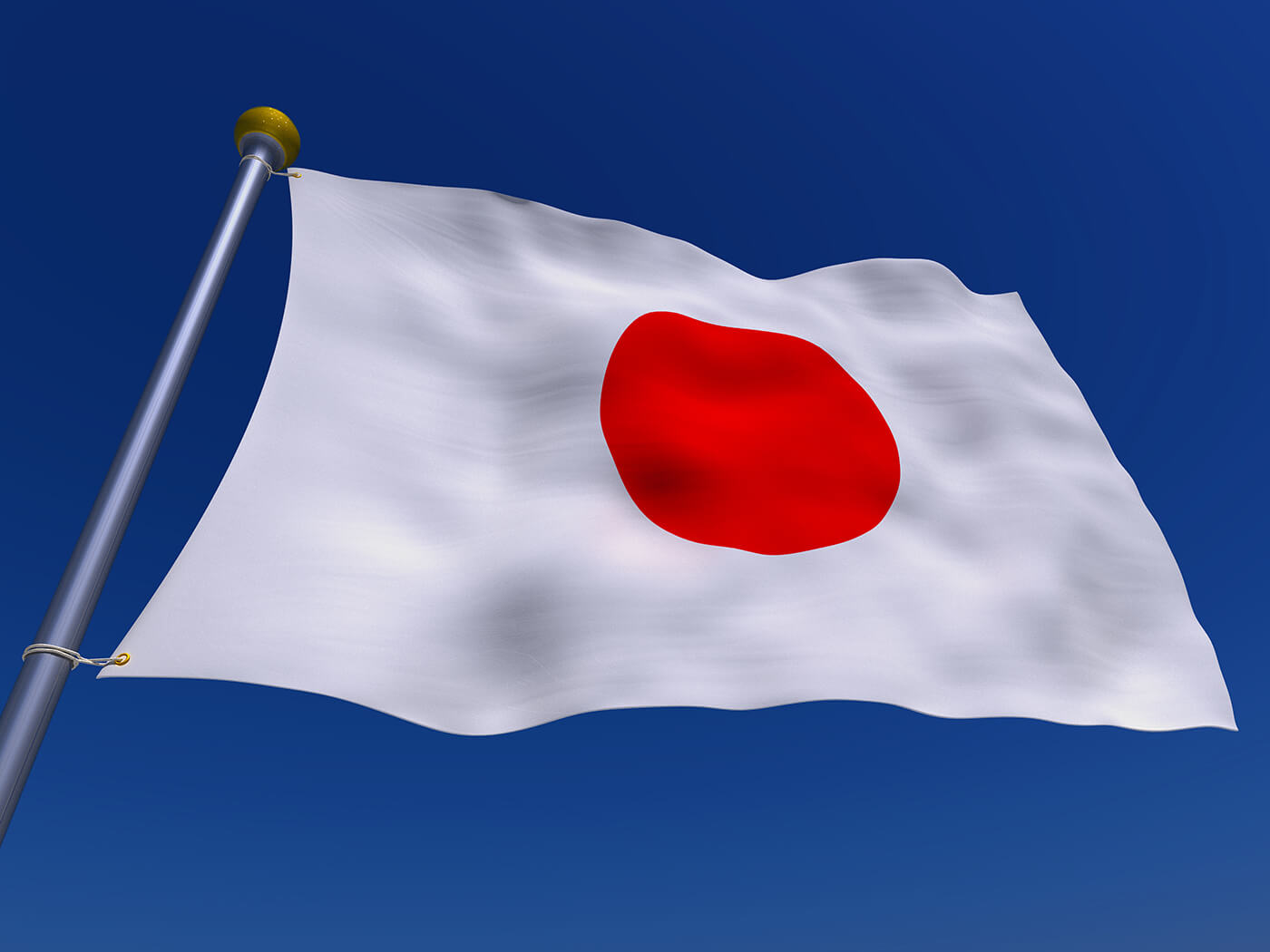 Odawara Castle
Odawara City is situated in the southwest of Kanagawa Prefecture, 40 minutes away from Tokyo by Tokaido line, and it is especially famous for Odawara Castle. The castle is where the Hojo family rulers of the Kanto region during the Sengoku Period (late medieval period) resided. During the early years of the Edo Period (1603-1868) Odawara became one of the most important stops on the Tokaido Highway which connected Edo with the capital Kyoto.
The castle you can visit nowadays is a replica that was built in the 1960s, and inside you can see an exhibition about the history of the castle, as well as items used by its former inhabitants such as swords and armor. You can see a nice view of the surrounding from the castle, and it is an especially nice place to visit when the cherry blossoms are in bloom around late March-early April. Luckily these are not the only flowers that bloom here, so you can see something in bloom almost year-round. The Ninja Museum and Samurai Museum on the castle grounds are also worth a visit. At the Honmaru Hiroba (square) of the castle, you can rent samurai clothes or kimono.
Other Things to Do
If you're interested in Natural History museums, there is a very good one in Odawara. The Kanagawa Prefectural Museum of Natural History displays dinosaur bones, minerals, insects, etc.
If you can't get enough of pretty flowers, you can check out the Odawara Flower Garden. For those who love nature, architecture, and art that explores mankind's place in the universe and on earth, the Enoura Observatory might be an interesting place to visit. Families with kids should definitely not skip Odawara Wanpaku Land, an outdoor supersized playground full of activities.
Finally, the shinkansen platforms at Odawara Station are also one of the best places to take pictures of the bullet train.
Area Map