Omiya Bonsai Village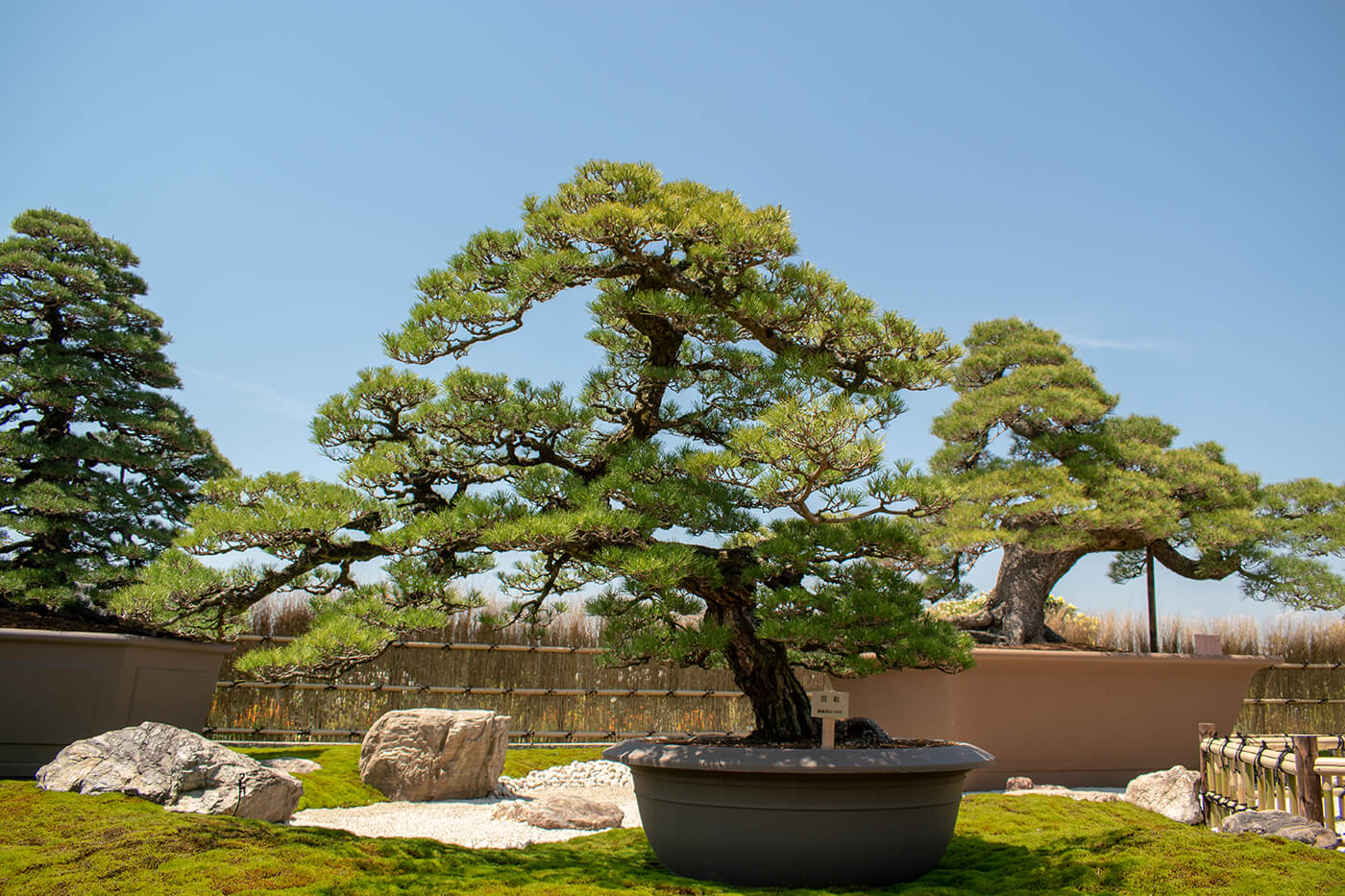 Omiya is located in just north of Tokyo, in Saitama prefecture, an urban prefecture that houses a huge number of Tokyo's city workers. Omiya's main attraction is the Omiya Bonsai Village, one of the best places in Japan to get an in-depth insight into the art of aesthetic miniaturization. The village was founded in the 1920s when a group of Bonsai growers moved to Omiya from their home district in central Tokyo which had been damaged by the Great Kanto Earthquake of 1923. The reason that they chose this location was the abundance of clean water, fertile soil, and available land here. Over the years the village has grown and now houses hundreds of thousands of miniature trees and plants.
You can find several bonsai nurseries in this neighborhood, as well as an amongst bonsai-lovers world-famous museum where you can see different kinds of bonsai art. Also for novices to the art of bonsai, this museum is very interesting because of the good English explanations about the art and even a description of how exactly to appreciate the art. The owners of the nurseries are also happy to answer any questions you might have about bonsai.
Please note that nurseries and the museum are closed on Tuesdays.
Area Map