Matsushima and Naruko Onsen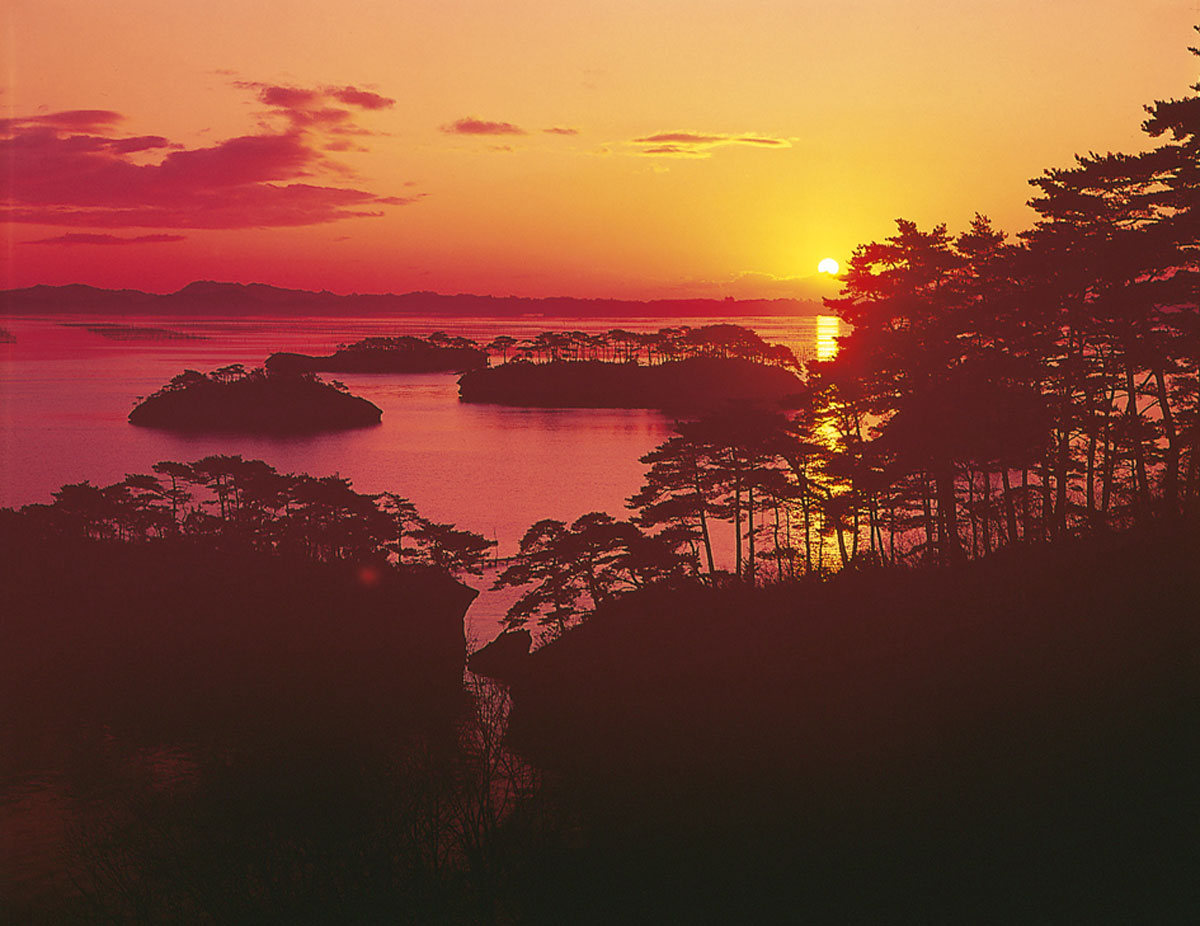 Matsushima, which is only a short train ride away from Sendai on the northern Pacific coast, is considered one of the three most scenic spots in Japan.
Matsushima Bay has over 250 small rock islands shaped by incoming waves and pine trees misshapen by strong coastal winds. Matsushima literally means pine island, and it was aptly named after the many pine trees that can be found in the area. Because of the many pine trees Matsushima reminds many people of a large, life-size bonsai garden. The best way to see the islands is by sightseeing boat, which will provide you with great up-close views of this natural spectacle.
The small town on the island is also known for the Zuiganji temple, one of the Tohoku Region's most important Zen temples.
Naruko Onsen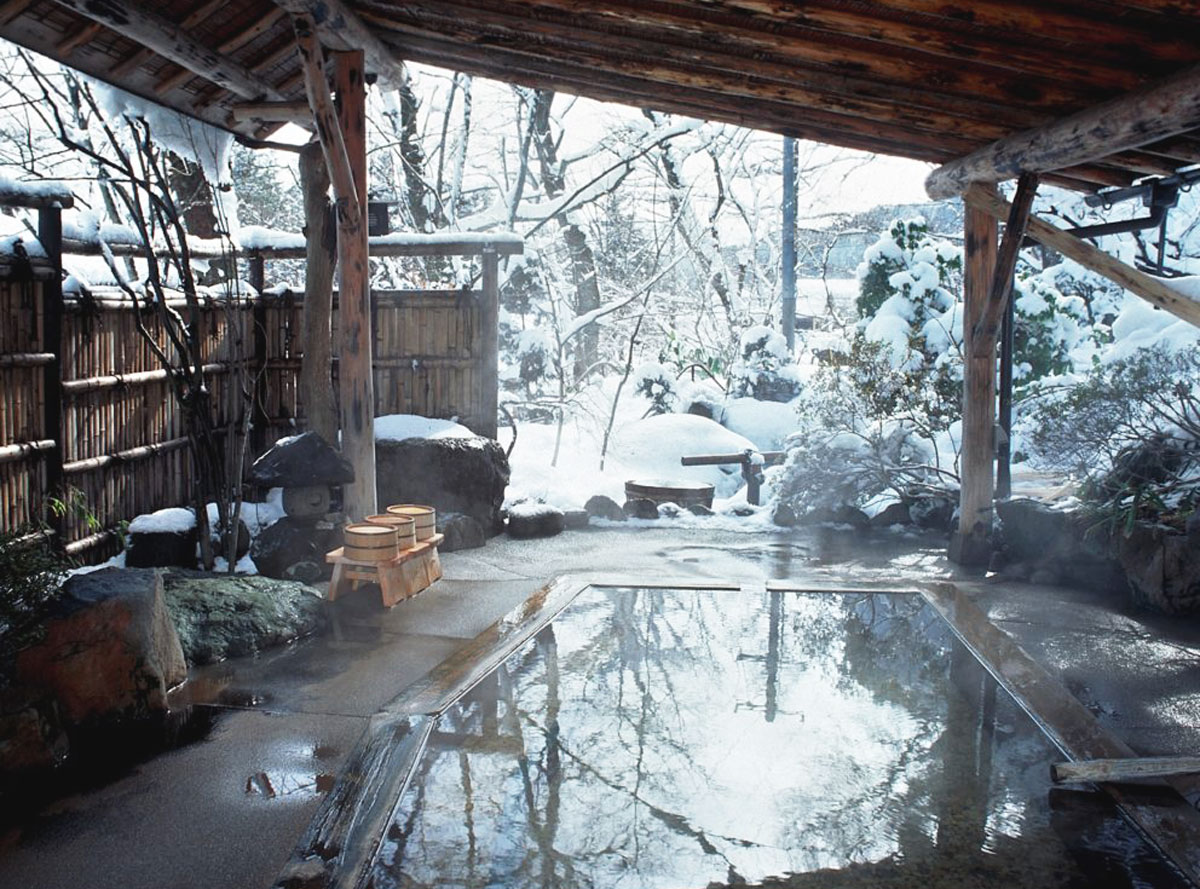 Naruko Onsen is a classic Japanese hot spring spa village located in the hills of northern Japan of Tohoku Region. It is known for the healing effects of its rich waters which contain all sorts of minerals that are beneficial for our health: sulfur, which relieves hardened arteries and high blood pressure and leaves the skin feeling smooth, and alkaline salts that help remedy skin diseases and have been used by humanity for over 1000 years.
There are some good hiking trails along the valley and an eye-catching bridge crossing the gorge. Nearby is Lake Kata-numa, a crater lake which changes colour when the sunlight hits in from a different angle. This area is particularly spectecular in autumn when the leaves turn golden and red.
Naruko-Onsen is also the place to find traditional wooden Kokeshi dolls that date back 350 years. The Japan Kokeshi Centre contains about 7,000 Kokeshi dolls, which are notable for their elegant features and bright color.
A stay here normally includes delicious traditional meals at your Japanese style ryokan, and there will be plenty of time to soak in the onsen baths and take some refreshing walks in the countryside.
Area Map