Yamagata City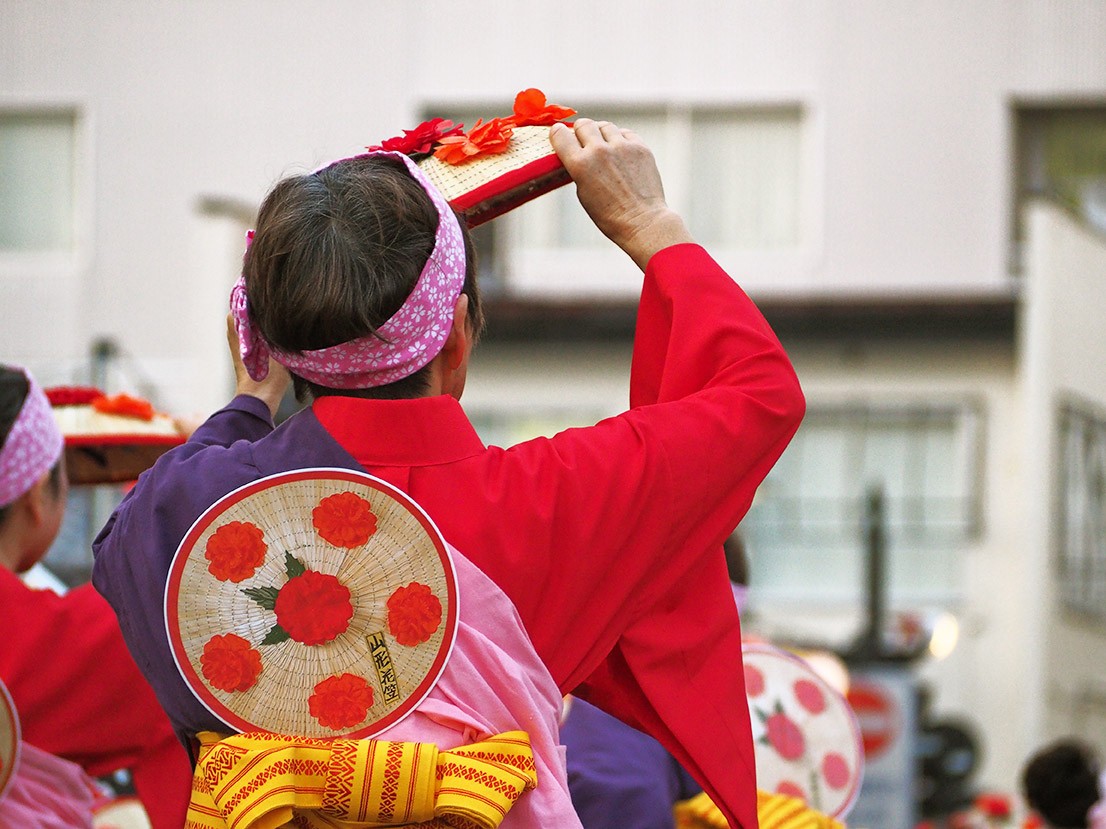 Yamagata City is a centrally located town within a short distance of famous sightseeing areas like Mt. Zao with its onsen, hiking spots, and winter sports area, Ginzan Onsen whose beautiful landscape inspired scenes from Studio Ghibli's movie Spirited Away, and Yamadera. One-million inhabitants strong, Sendai city is only within an hour of driving away and you can get to Sendai Airport in 1.5 hours.
Yamagata Highlights
Urban farming was already a thing in Yamagata city before it became cool in the West. The city has a decidedly laid-back atmosphere in general, and on almost every block you can find small farming plots. It also has a great retro-feel area in Nanukomachi Street, where you can find the city's only small watering hole alley, some interesting landmarks, and the city's best buckwheat noodles.
For those interested in artisanal crafts, on the eastern side of Yamagata City is the small village of Hirashimizu where you can find some active pottery kilns, shops that sell silk, washi (Japanese paper), and traditionally dyed products, and locally produced sake. Of course, you can also try your hand at making some pottery in a workshop.
You should also try to come during one of the two most famous festivals in the country. The Hanagasa Matsuri festival in the summer around the first week of August celebrates regional traditional dance and music and boasts one of the largest parades in the area. You can enjoy taiko drum performances, local dancers in traditional costumes, and music made with traditional instruments.
If you come to Yamagata on the first Sunday of September, you are also in luck. Japan's biggest Imoni Festival is held in the city on that day. Around 30.000 people can enjoy this traditional dish during the festival, which is a stew of soy sauce with taro and beef made in a hot pot.
Area Map