Toyota City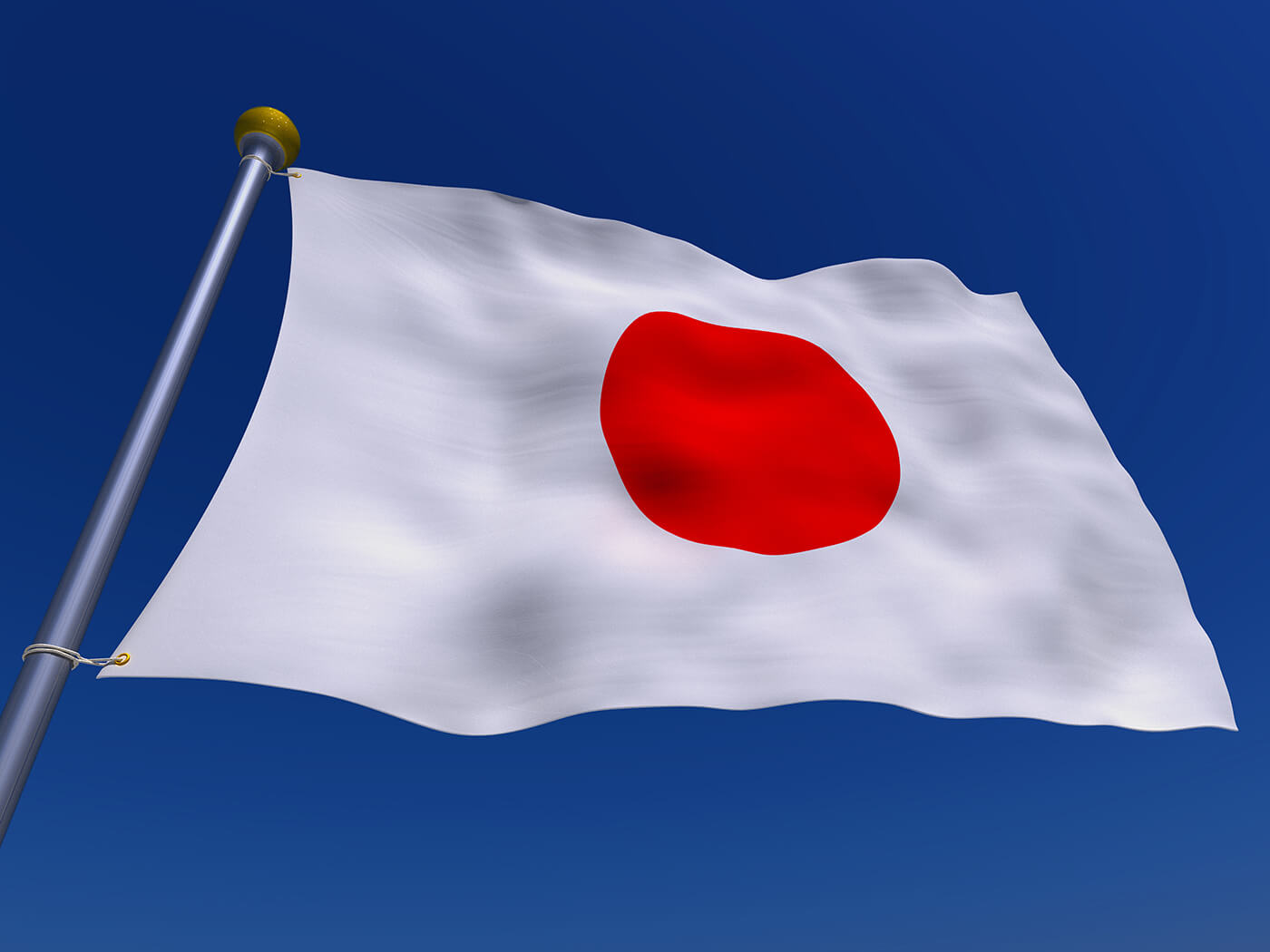 Toyota City is the largest city in Aichi prefecture and the lowest land point is located at 3.2 meters above sea level and the highest is located at 1,240 meters. The 1,200 meters difference makes it a town full of hills. Around the station, you will find a cityscape as well as gentle natural sceneries.
New Impulse
Toyota city used to have a different name, Komoro. When the economy of Komoro was floundering because of the downturn of the silk industry there, but a certain new car factory brought a large economic impulse to the area, the city's name was changed to Toyota in the hopes that the city's economy would grow with the factory. It most definitely did, and nowadays almost everyone who lives in Toyota city is an employee of
Toyota
or a related company.
Toyota Factory and Museum
Toyota City is home to the Toyota Motor Corporation headquarter and factories, and more than 400 car-related companies. The Toyota Kaikan Museum is located at the site of the corporation and open to visitors, and this is where you can learn more about the company's newest models and robots. The admission fee is only 500 yen, and you can easily spend around 2 hours here.
If you want to join a factory tour, this is free of charge but please note that you will have to book this in advance. If you are interested in cars and technology, this is a must-do. You will be able to see the assembly plant, and if you are lucky to take the tour at a certain time, you can see the welding shop as well.
Other Attractions
If you happen to be in Toyota in November, you can see amazing foliage in the Korankei Gorge which you can reach by public transportation or by car. For those who want to learn more about handcrafts of the area, the Folk Craft Museum is a nice small museum to check out. The Asuke Townscape is a picturesque preserved district that spans 2 kilometers. For an optimal experience, it is a good idea to take one of their free tours. The Obara Paper Art Museum has a washi paper art gallery and plays an important role in educating the public about the traditional skills that craftsmen had and continue to pass on to the next generations. There are also plenty of hot springs in the area.
Your Japan Tour
If you are thinking about making a trip to Japan, as seasoned Japan experts we can help you create your perfect Japan tour, including destinations like Toyota City or the Toyota factory. Contact us to start planning your unforgettable holiday to this fascinating country full of once-in-a-lifetime experiences, culture, history, nature, and delicious food!
Area Map